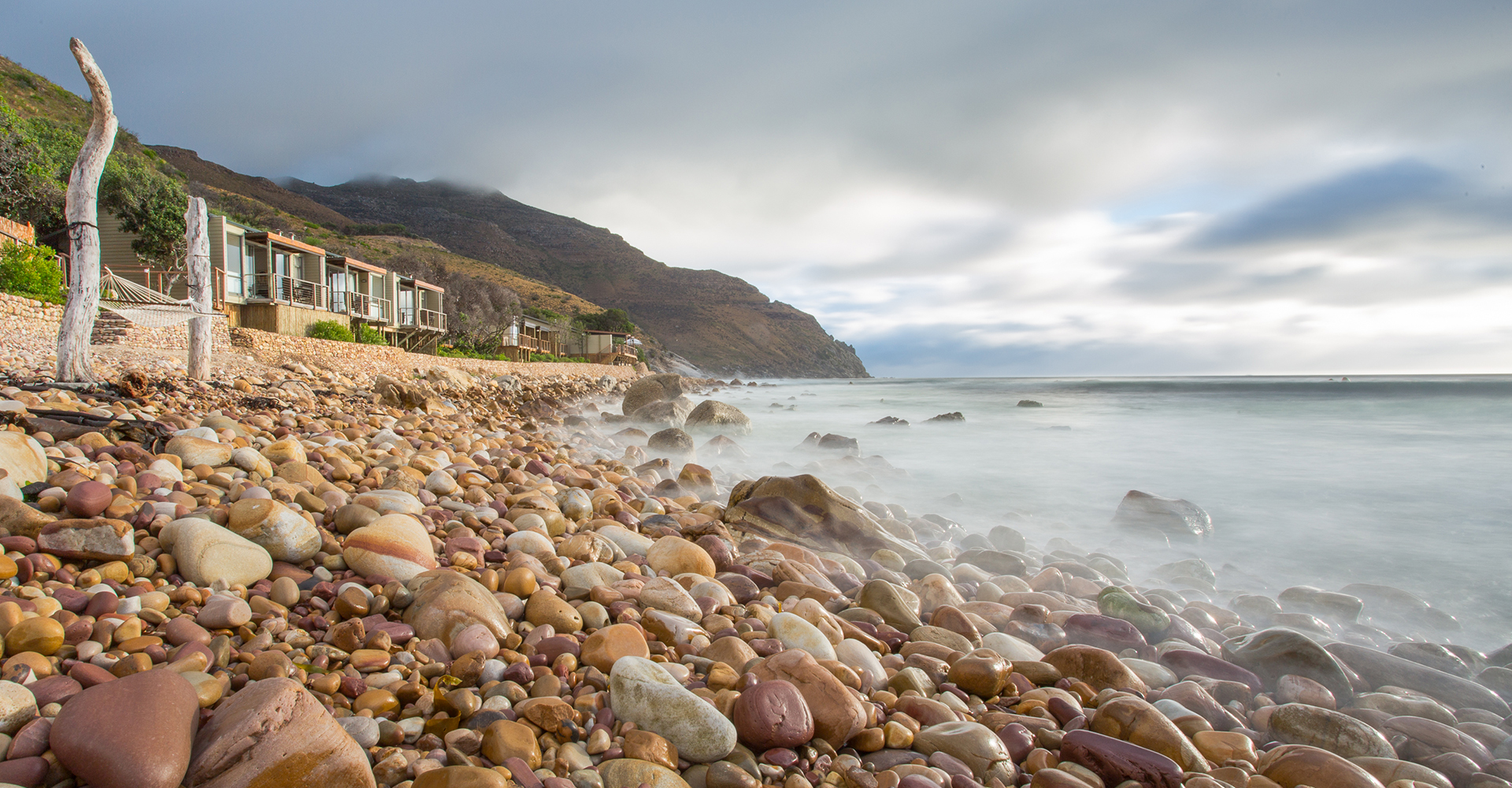 Slide
Experience | Explore | Excite
Last Minute
Xscape4u forms part of a dynamic travel eco system, namely Touch Down Travel Tech and offers its own unique offering within this Travel Hub.
It has a selection of various travel spaces offering the perfect property, holiday, and destination.
Each website has been selected based on a person's travel needs, and has an offering for everyone.  Our handpicked properties have been catagorised into various brands, specific to their offering, making your selection and search both functional and appealing.  Our websites include:
Our website includes,
Safaris.xscape4u
Specializing in all types of game lodges within South Africa
Lastminute.xscape4u
Offering short notice discounted specials to South Africans
Quintessential.xscape4u
For those high-end luxury travellers that have the flexibility to splash out
Boutique.xscape4u
Providing small and intimate properties with a chic style feel
Exclusive.xscape4u
Includes villas, exclusive rental and private use of a lodge or property for small groups
Places.xscape4u
Offers a live availability booking platform with endless choices on-line
Africa.xscape4u
Provides a selection of lodges in our neighbouring South African countries.
Indianoceans.xscape4u
Offers selected beach resorts on various Islands within the Indian Oceans.
Journeys.xscape4u (Coming Soon)
Includes 3 to 21 day customed itineraries based on your travel requirements within Southern Africa