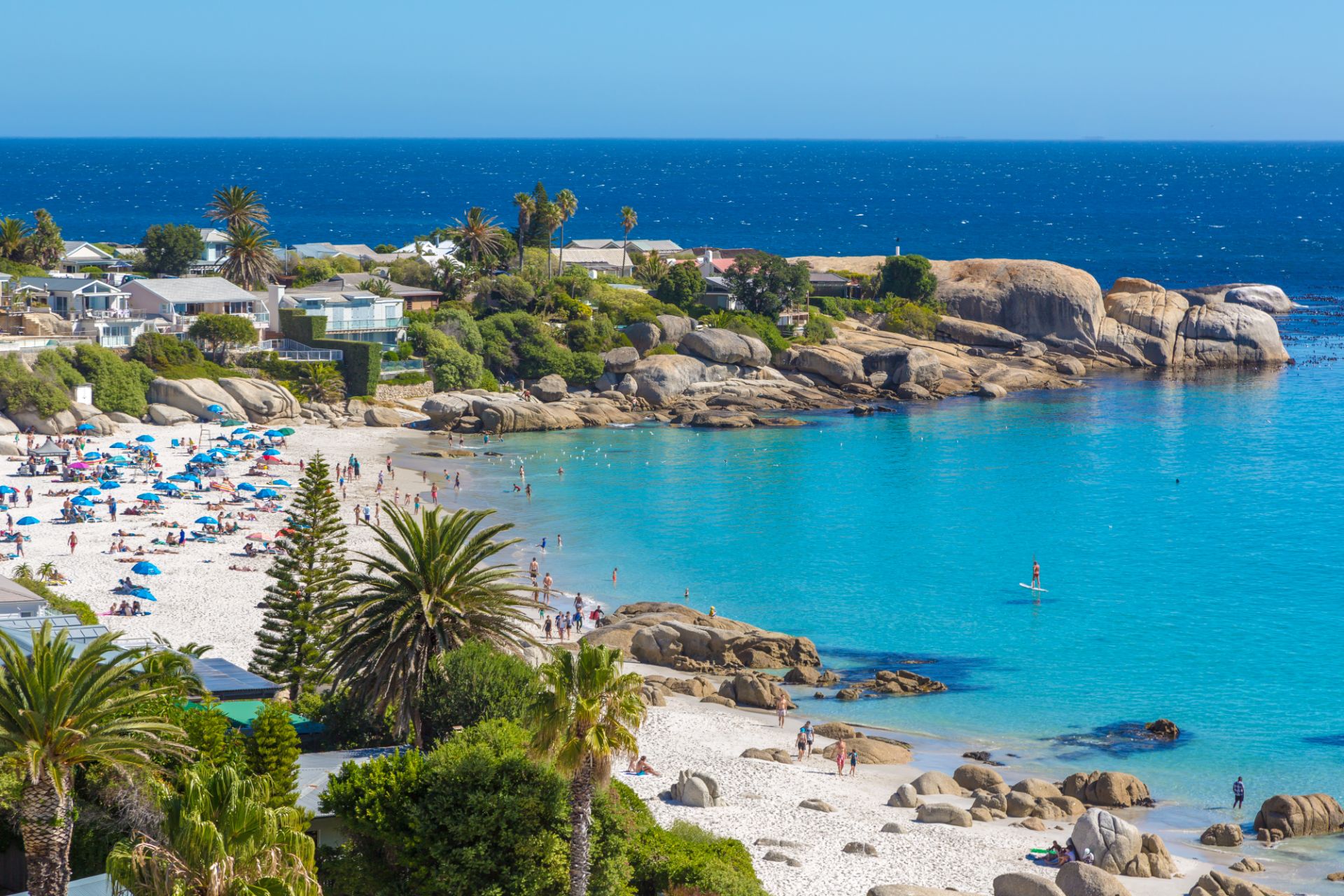 Slide
Why travel with us
Experience | Explore | Excite
Our consultants are dedicated to identifying your wants and needs, and offering you a unique and personalised one on one experience,
Once you join our Xscape4u family, we continue to offer you 24/7 support during your travel journey, with direct personalised contact thereof,
Our services are unlimited, provided they form part of your accommodation booked through us. This includes flights, car hire, vehicle transfers, tour guides and experiences
We might be the new kids on the block, but we come with years of experience and a goal of striving for perfection.  We have also developed an understanding of a customer's expectations, keeping things uncomplicated and presenting a stress free booking journey.  Most importantly, we try to present upfront appeal, inspiring you to travel.  Our goal is to exceed your expectations, provide an inspirational experience and a lifetime of future possibilities,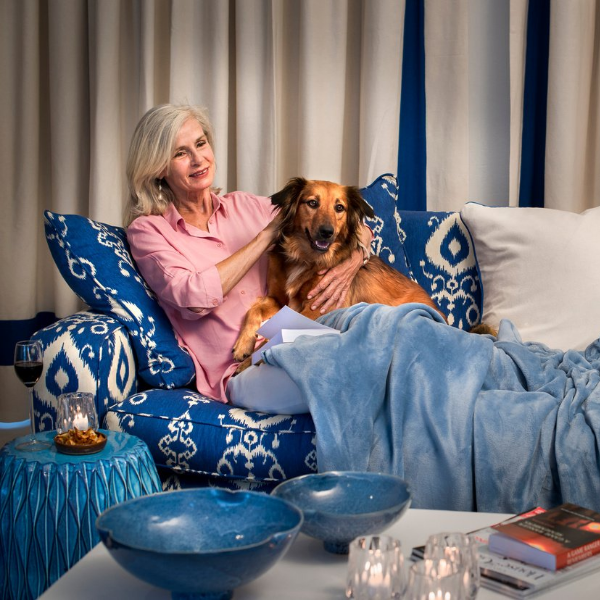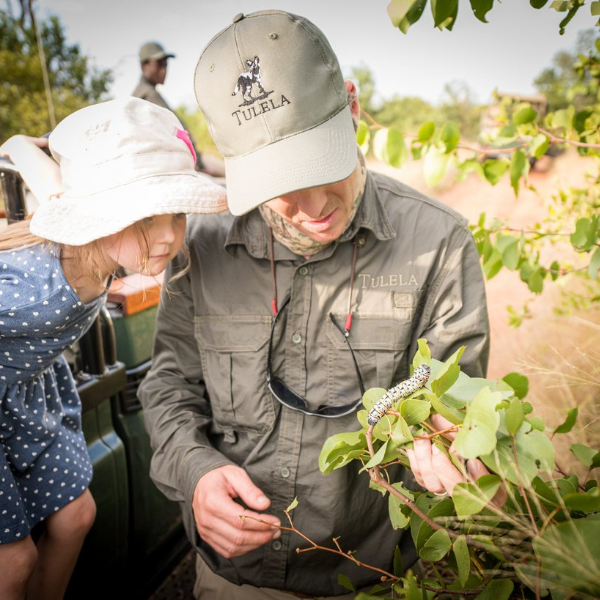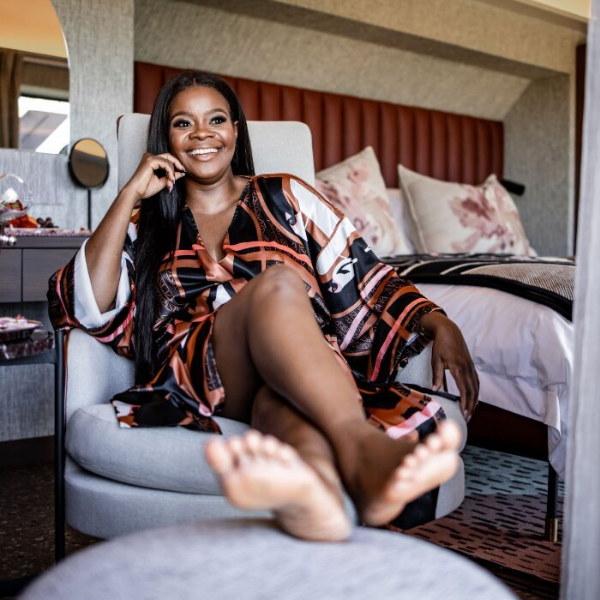 Our Vision
Our listed properties have been handpicked to inspire you and are selected based on value for money, quality, tasteful appeal, location, personalised engagement during your stay, and unique offering.
Our Mission
To commit to an explorative customer journey, whilst offering exceptional service at an exponential pace.  Sharing our expert knowledge and professional excellence in the hopes of exceeding your expectations with a lifetime of experiences
Simplicity
Memorable
Ease of Reference
Customer Journey
Exploration Appeal
End to End Support
Experience Focus
Visually Enhanced
Value for Money
Luxury Offering
Personalised Attention
Convenience
Trusted Advisor
Quick Turnarounds
Concierge