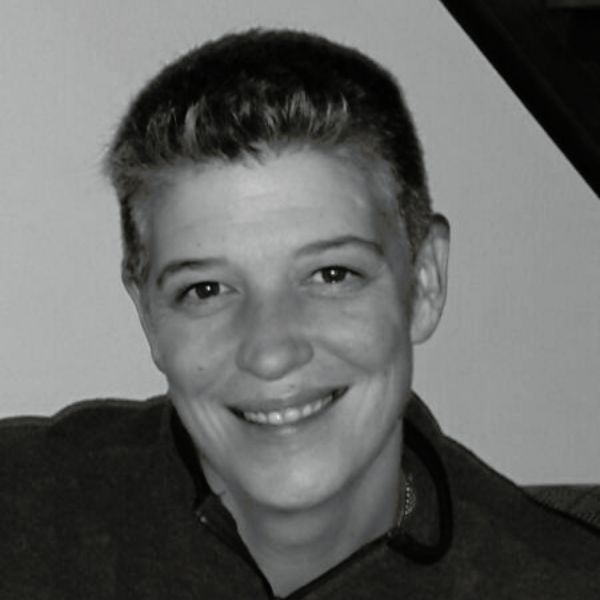 Tracy Hoyle
Digital Integration Manager
I ventured into many facets within Tourism over the last 12 years from outbound tourism, events, contracting management and eventually pursuing a role within the online space. System Integration became my passion over the last 7 years and I continue to believe the importance of remaining relevant in a fiercely competitive space.
Longevity for Tour Operators is dependent on our ability to use technology to automate yet retain the human to human interface as well as the ability to maximize availability and drive price competitiveness. Currently I am the Digital Integration Manager for Touch Down Travel Tech and am enjoying being part of this dynamic team.
In my spare time I enjoy playing the guitar, writing songs and singing, spending quality time with my family and 3 fury children. I also have a passion for wood work, following in my father's footsteps.