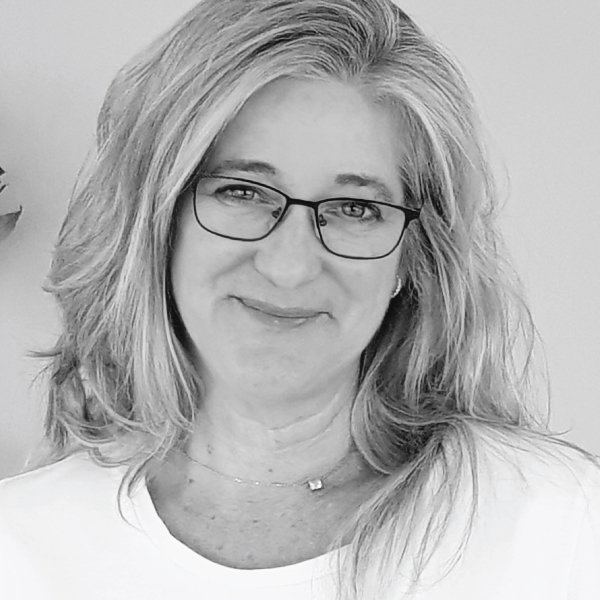 As they say, it is always a journey and a road (sometimes often) less travelled, but we come out relatively unscathed and have a lifetime of experiences to share.
After stumbling into Travel quite by accident, there really was no other place for me. I started my career joining the Tiffindell Ski team during its infancy, taking on all sorts of roles giving me the foundation for understanding the fundamentals of customer experience and their expectations, and an detailed exploration of intrinsic operations. Various roles included Public Relations, Bar manager, Accommodation manager, Reservations Manager, Entertainment , Ski instructor, Marketing, Front of house, Restaurant Manager, and Recruiting. Moving onto Shearwater Adventures, as GM Gauteng, exposed me to so many exciting experiences, and regions outside of South Africa.
Starting at Mtbeds 20 years ago, has been quite an explorative ride. The first 10 years allowed me to build incredible relationships with both suppliers and customers, and engaging in the importance of customer satisfaction and the value of short notice travelling. I also developed my love and respect for the bush and beach during this time, and became a bit of a travel addict. (along with a love for a neat Jameson after dark). The last 10 years, were spent managing Mtbeds and the domestic kulula travel brands within the corporate airline world of Comair, refining my skills, knowledge and leadership.
A few valuable local travel memories include spectacular 'never ending' sightings of elephant herds in Madikwe Game Reserve, a mokoro ride in the Okavango Delta, a sunset boat cruise on Lake Kariba, white water rafting on the Zambezi rapids, a solo Maldives trip, parasailing in Mauritius, a catamaran trip in Langabaan, swimming with a baby whale shark in Sodwana, a dhow sail in Zanzibar to a deserted pansy island, leopard sightings in the Sabi Sands Game Reserve and magnificent walks in the Drakensburg Mountains.